Be the first to hear about the launch of the Online Academy!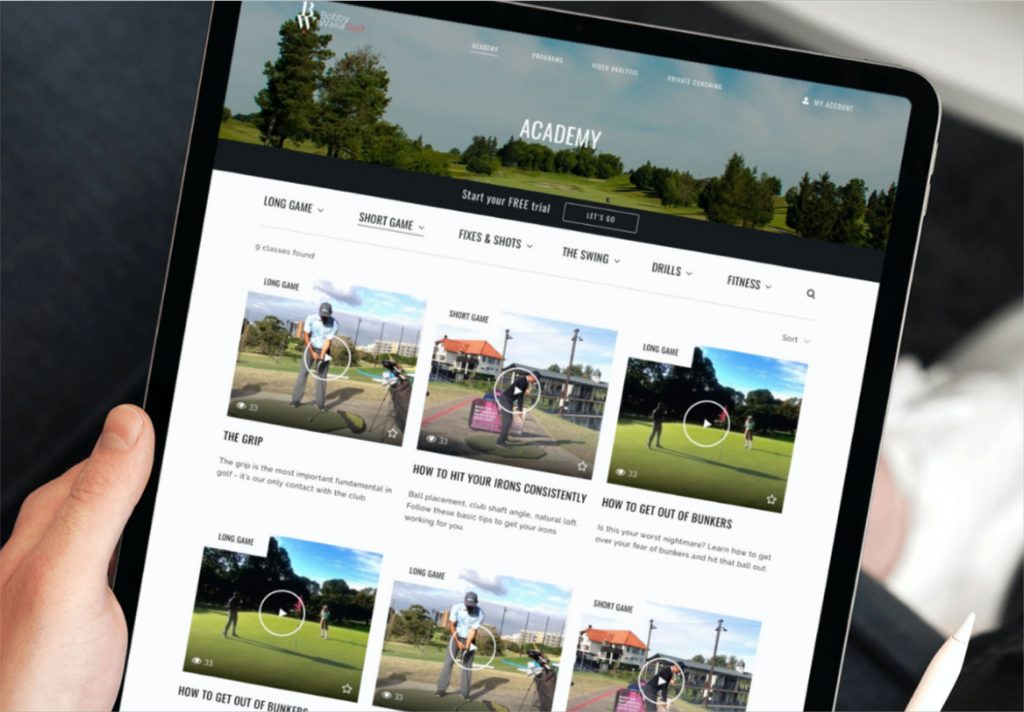 Online video library, remote coaching, programs & more…
Learn how to improve your game, gain confidence & enjoy your golf
International students are already enjoying remote coaching from Bobby!
The ultimate online resource for anyone wanting to improve their golf, start from scratch or get back in the game. It teaches you everything I know about how to set up, gain consistency and enjoy your game (again).
I use my years of experience to fast-track your knowledge, build your confidence and get you ready to get out on the golf course. All your tips and tricks in one place, so you don't need to do the searching!
Being developed right now:
100+ instructional videos

Drills to do at home and on the range

Set programs to solve your niggling golf issues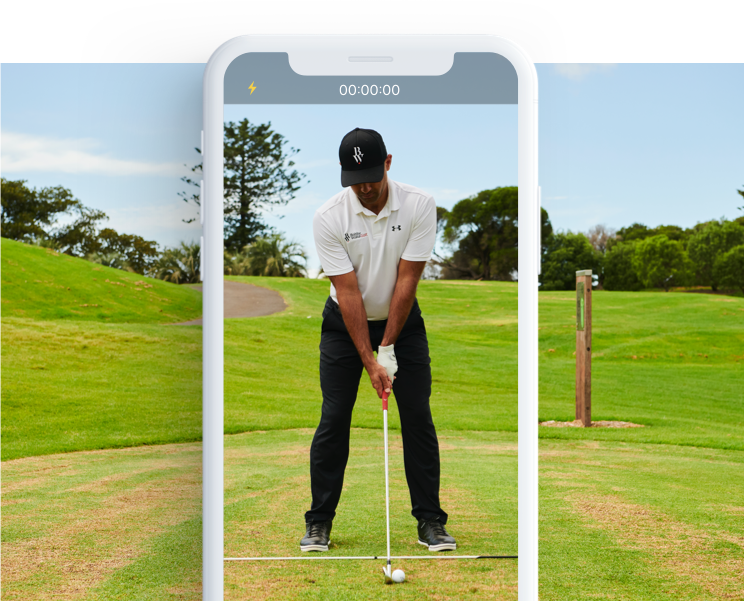 Be the first to hear about the launch of the Online Academy!
WHAT YOU'LL GET

FROM THE ONLINE ACADEMY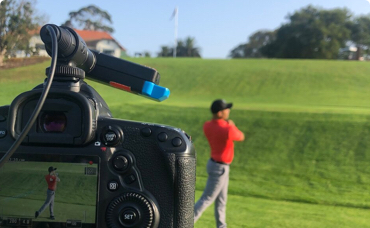 VIDEO LIBRARY
Huge library of tips,
tricks and drills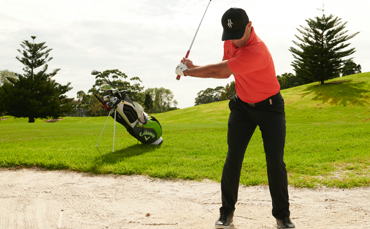 PROGRAMS
Your step-by-step guides to
tackling the biggest golf problems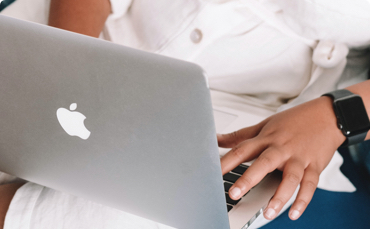 REMOTE COACHING
Video analysis & access to Bobby
with full membership
selection of videos

we're working on for you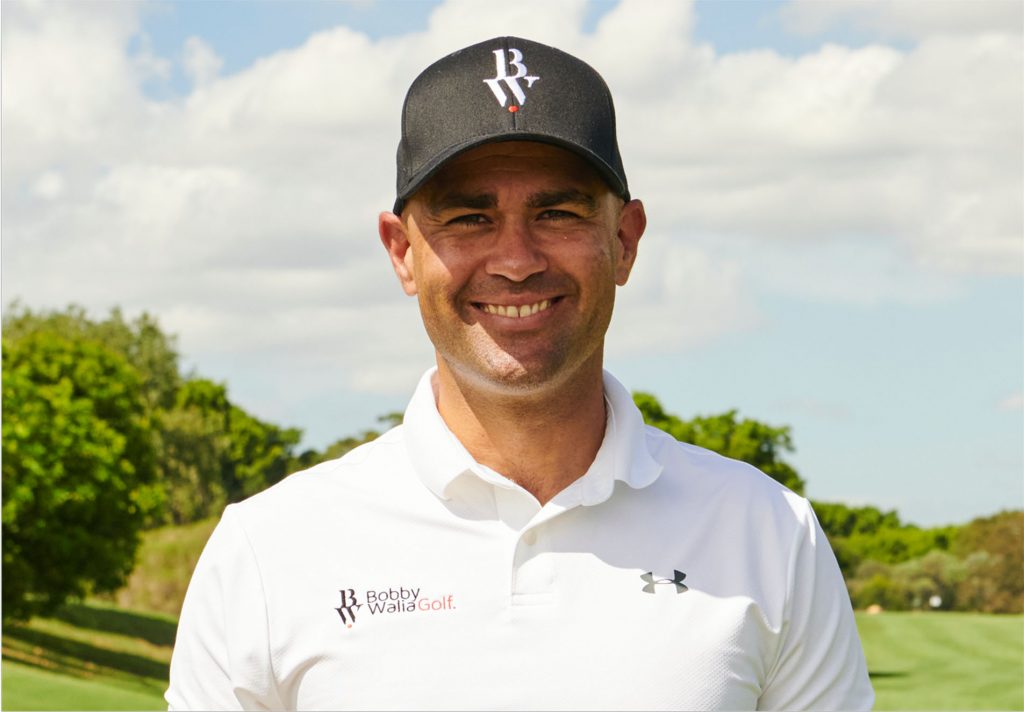 I'm committed to creating a space where like-minded golfers can share their trials and tribulations, enjoy the highs and lows of their games, and ask directly for advice. I'm working on some options for a genuine online community of golfers. Whether it takes form in a members-only Facebook group or within the Online Academy itself, I'll keep you posted.
I'm so confident you're going to love the Online Academy I'll be offering a 100% money-back guarantee just in case you don't.
This has been a dream of mine for a while now – to create a comprehensive online library of tips, drills, strategy and technique. And to build a genuine community of like-minded golfers who all love the game as much as I do.
See you there!